Abraham's Role in Sodom
What is Abraham Doing in the Story of Sodom?
---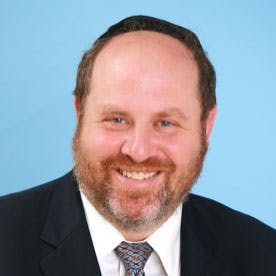 Rabbi David Fohrman
Founder and Lead Scholar
In Parshat Vayera we learn about the destruction of the evil cities of Sodom and Gomorrah, and the angels who save Lot, Abraham's nephew, along with his family. Before the story begins, God does something peculiar. God tells Abraham His plan and seemingly invites Abraham to argue in defence of the evil inhabitants of these cities, which he does. Abraham's protest seems to fail, though, and God carries out His plan to destroy the cities. Why did God bother involving Abraham in this story at all?
---