KINOT LIVE with Rabbi Fohrman
Come join us for a meaningful, in-depth discussion of Kinot. This exclusive LIVE Premium Webinar will transform your Tisha B'Av!
Tisha B'Av Morning - July 18, 10 AM ET - 1PM ET
Not sure who will watch the kids? All attendees will receive access to an exclusive, LIVE, Tisha B'Av themed drawing class for children, with AND-I-DREW, 12 PM ET - 1 PM ET.
JOIN PREMIUM TO ACCESS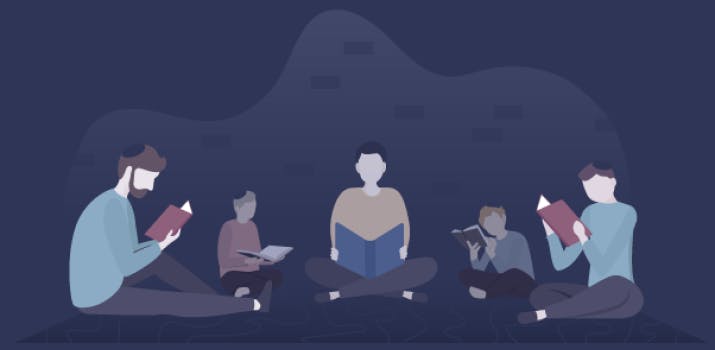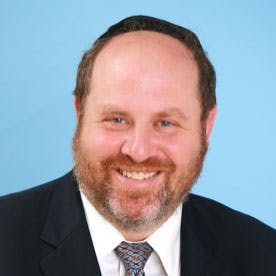 Rabbi David Fohrman
Founder and Lead Scholar
Is the founder and CEO of Aleph Beta, a non-profit media company that produces high-quality Torah videos highlighting a unique methodology in studying Torah text in a way that is both intellectually rigorous and emotionally engaging. Rabbi Fohrman also lectures internationally on Biblical themes. He served as a senior writer and editor for ArtScroll's Schottenstein Edition of the Talmud, and taught Biblical themes at Johns Hopkins University. Rabbi Fohrman's recorded lectures and animated videos are available at www.alephbeta.org. His published works include The Beast That Crouches at the Door, The Queen You Thought You Knew, and The Exodus You Almost Passed Over.
Joined By: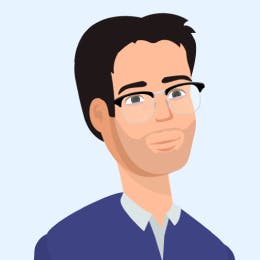 This is some text about the team member.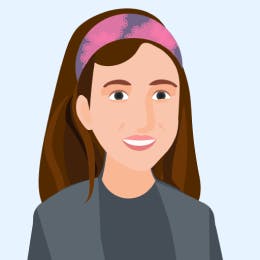 Beth has been a Scholar at Aleph Beta since 2016 (her dream job!). Before coming to Aleph Beta, she studied at Midreshet Rachel v'Chaya and Nishmat and directed Ma'ayan: Torah Study from the Sources. She recently moved to Jerusalem with her husband and children to begin a new adventure.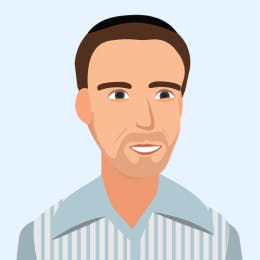 This is some text about the team member.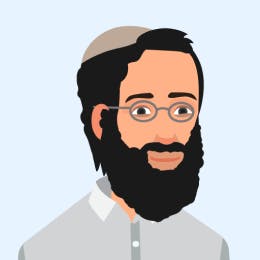 Ami is a writer, research scholar and content creator at Aleph Beta. He is a Rabbi and Psychotherapist living, working and writing from Jerusalem.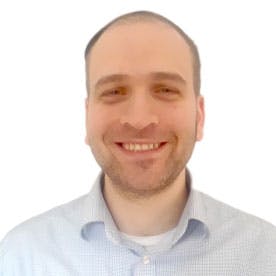 Daniel Loewenstein
Scholar
AND-I-DREW's info text
REGISTER TO GO BEHIND THE SCENES WITH RABBI FOHRMAN
Come join Rabbi Fohrman and Immanuel Shalev for a live screening and in-depth look at this year's Tisha B'Av course. Find out what got left on the cutting room floor, and engage in meaningful Tisha B'Av conversation. This exclusive LIVE Producers Circle Event will enhance your connection to Tisha B'Av. Partner with us and join Aleph Beta's inner circle.
Tisha B'Av Afternoon - July 18, 3 PM ET - 5 PM ET
JOIN THE CIRCLE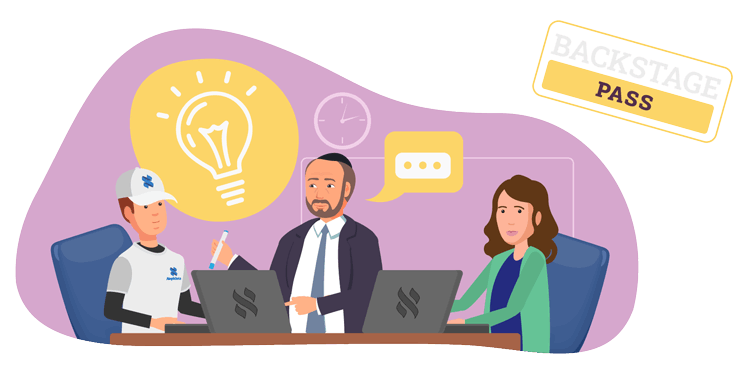 Don't Miss Out on This Deeply Moving Tisha B'Av Experiences!
Join us for Kinot Live and a Behind the Scenes Exclusive of (title of new course) and discover a deeper connection to Tisha B'Av. Make Tisha B'Av relevant. LEARN. PARTICIPATE. GROW.
JOIN OUR CIRCLE!