¿A quién le importan las genealogías?
Una historia oculta para maestros en la genealogía de Moshé y Aarón
---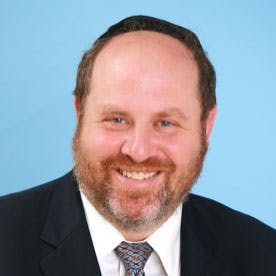 Rabbi David Fohrman
Founder and Lead Scholar
For the English language version of this video, visit: https://www.alephbeta.org/playlist/teachers-and-genealogy-in-the-bible
En la parashá Bamidbar, leemos sobre la genealogía de las familias de la nación de ISrael - pero, ¿acaso no es eso aburrido? En este video vamos a analizar algunos de los versículos que hablan de la familia de Aarón, y Rab Fohrman, nos dará un mensaje sobre lo que realmente es ser un maestro.
---