Six Days
Did Creation Really Happen in Six Days?
---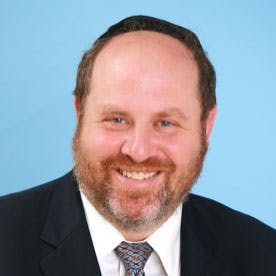 Rabbi David Fohrman
Founder and Lead Scholar
Was the world really created in six days? It is hard to read the story of Creation literally, but if it is meant to be read metaphorically, why would God write it in a way that could be misleading? If we are not meant to learn historical fact, then what are we supposed to learn?
---