The Connection Between Marriage and Kingship
Isaac, Rebecca, and… Saul?
---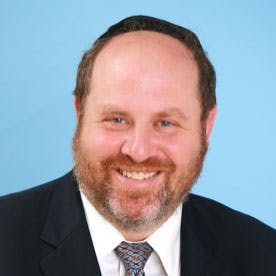 Rabbi David Fohrman
Founder and Lead Scholar
The marriage of Isaac and Rebecca. The crowning of King Saul. Two stories that seem to have nothing to do with each other. One about the joining of two individuals, the other about appointing a king over an entire nation. And yet, Rabbi Forhman notices that these two stories are packed with textual parallels. What could it mean? 
Rabbi Fohrman explores these connections to uncover something amazing about the nature of marriage and the nature of a monarchy.
---