MAY 10, 2022 - Emor: Why Does Creativity Need Boundaries?
Into The Verse
---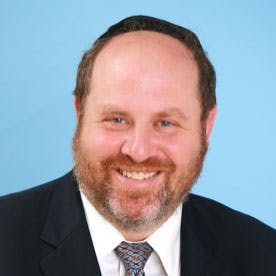 Rabbi David Fohrman
Founder and Lead Scholar
Parshat Emor includes a familiar passage known as the parshat hamo'adim – the section of the Torah that describes all of the Biblical holidays. But there are two major interruptions in this passage, two things that just don't seem to belong. Why are they invading the holiday section of this parsha? As it turns out, these two "interruptions" may be the key to understanding what Jewish holidays are really all about. 
---
---
Transcript
Check the Materials section above.
---