JUNE 28, 2022 - Korach: Why Did Korach Rebel?
Into The Verse
---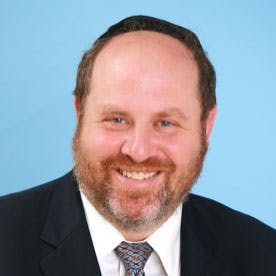 Rabbi David Fohrman
Founder and Lead Scholar
What was really motivating Korach? Was it idealism, jealousy, thirst for power? We may just get a clue from the letters of Korach's name: Kuf, Reish, Chet. Somewhere in those letters lies a fascinating answer that the Torah is just waiting for us to uncover.
---
---
Transcript
Check the Materials section above.
---