What is Judaism All About?
Bar And Bat Mitzvah Preparation Course
---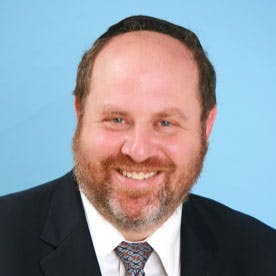 Rabbi David Fohrman
Founder and Lead Scholar
How would you summarize Judaism in one or two sentences? Is it about keeping laws and commandments? If so, is becoming a Bar or Bat Mitzvah - and becoming a full fledged Jewish adult - really just about obligations? What's exciting about that?
---