Child Sacrifice in the Torah?!
Why Did God Ask Abraham To Sacrifice His Son?
---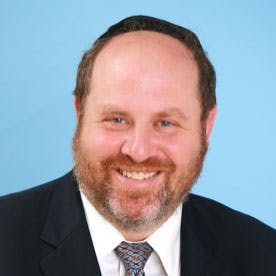 Rabbi David Fohrman
Founder and Lead Scholar
What kind of God asks a father to sacrifice his son, and what kind of father listens? Join Rabbi Fohrman as he takes a deep dive into the story of the Binding of Isaac (Akedat Yitzchak) and uncovers answers to these challenging questions and more.
---