The Sabbath
Judaism's Holy Day of Rest: A Slice of Timelessness in a Hurried World
Shabbat… a time for family and friends. A day to unwind. A rest from the incessant demands of the iphone. Yes, the Sabbath Day satisfies, but it also perplexes: Sure, we humans could use a day off now and then – but the first Sabbath was taken by God Himself. Why, indeed, would an all-powerful God need to rest after creating a universe?
The Sabbath holds many secrets. Click the links below to begin to explore them.
What is the Sabbath? An Introduction
How Could the Purpose of Work be Rest?
In our Sabbath prayers, we describe Shabbat as the very 'purpose of creation'. But that seems singularly strange: How could the purpose of creation be the vacation that you take after creating? In this video series, Rabbi Fohrman re-examines the idea of rest and creativity, and the relationship between them. If you want to explore the inner meaning of Shabbat, this three-part video series is a great place to start.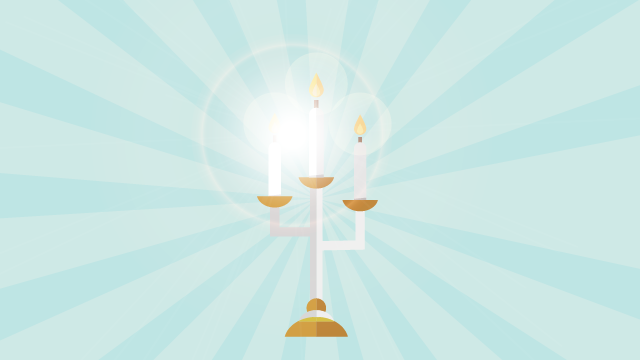 Challah Bread: Preparing Shabbat Dinner
What's So Special About Making Dough?
The warm smell of freshly baked Challah is the highlight of many a Friday night meal. But challah baking is about more than just putting ingredients in a bread machine. In this video, Rabbi Fohrman explores the ancient source in the Torah for the idea of 'challah' – and how we, as Children of Israel, are meant to relate to the bread that graces our tables.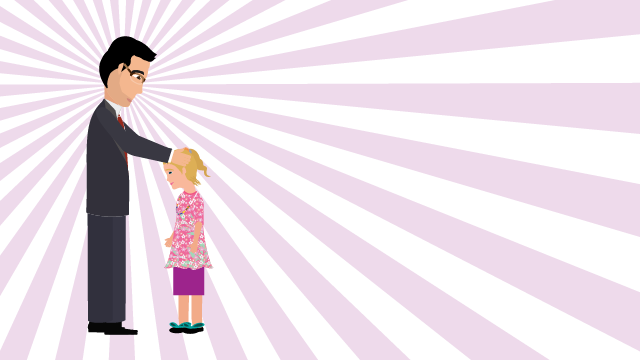 Friday Night: Eishet Chayil
What Does Feminine Power Look Like?
A woman of valor, who can find? So begins King Solomon's ode to the feminine, in the final chapter of the Book of Proverbs. Generations of families have co-opted his words as a song sung to the woman of the house, each Friday night – extolling her praises. This audio talk by Rabbi Fohrman, recorded before a live audience in Alon Shvut, Israel, aims to get at the heart of Eishet Chayil. For indeed, the very notion of 'a woman of valor' is beguiling. Most of us think of valor as a cardinal masculine virtue – signifying bravery, usually on the battlefront. Soldiers win medals of valor for heroism. And yet, Solomon chooses to use this particular word to describe the most desired of all feminine traits. Why? Rabbi Fohrman makes the case that, hidden in the words of Eishet Chayil, is a manifesto that extols and delineates a vision of uniquely feminine power. Click here to listen.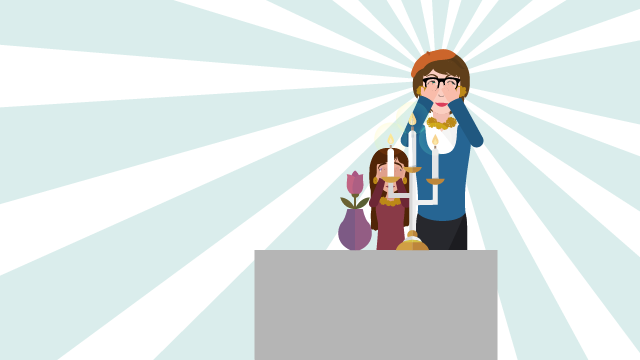 Shabbat Morning: Kiddush
A Slice of Timelessness
The Kiddush blessing that we recite on Shabbat morning – it seems needlessly repetitious. But in that repetition lies an unfolding secret, an insight into the timeless nature of the Sabbath. Uncover the hidden structure – and meaning – of kiddush with this 10-minute video.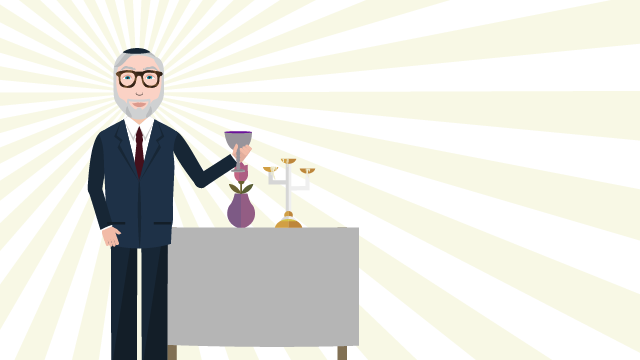 Beyond the Weekly Sabbath
The Sabbath we know and love comes every week, on the Seventh Day. But, Rabbi Fohrman argues, this is just the beginning, not the end, of the Sabbath's importance. A careful look at the Torah suggests that the Sabbath, surprisingly, is a touchstone for many other aspects of Jewish observance: Everything from holidays, to how we relate to land. Here are two ways the Sabbath seems to influence… just about everything else we do: